A Brief Overview of Limitation Periods in Ontario
What is a Limitation Period?
A limitation period is a time limit for a party to commence, or bring forth, a claim against another party. In Ontario, the Limitations Act, 2002 provides a Basic Limitation Period of two years, which means that a claimant has two years to commence a legal proceeding from the day they discover the claim.
It is important to note that while other Ontario and federal statutes enforce their own limitation periods, the Limitations Act, 2002 is the main statute that applies to most claims.
What Triggers a Limitation Period?
The Basic Limitation Period is triggered two years from the date the claimant knew, or ought to have known, that the potential defendant did or failed to do something that caused the claimant harm. This is referred to as the Discoverability Principle.
In addition to the Basic Limitation Period, the Limitations Act, 2002 provides an Ultimate Limitation Period. The Ultimate Limitation Period runs for 15 years and provides that, no matter when a claim is discovered, it cannot be brought more than 15 years after the act or omission occurred. However, the Ultimate Limitation Period does not apply to expired claims as it is not an extension for the Basic Limitation Period.
Exceptions to the Two-Year Limitation Period
Claims based on general assault or sexual assault are exempt from the two-year limitation period. The Basic Limitation Period also does not apply if the injured person is not represented by a litigation guardian and is a minor (under age 18 at the time of the incident event) or is physically or mentally unable to commence proceedings. In claims against a municipality or against the provincial government, limitation periods can be extended.
Notice Periods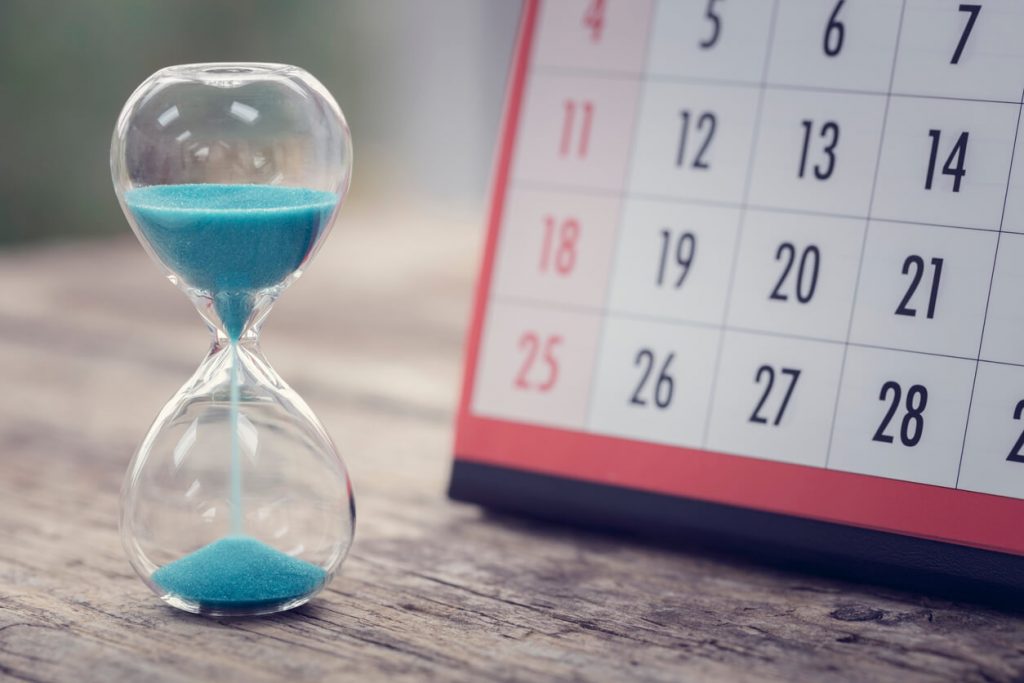 Claimants who slip or fall on ice or snow on municipal walkways or streets must provide the municipality with written notice of the action within 10 days of the incident. Most recently, amendments to the Occupiers Liability Act provide that plaintiffs who slip and fall on snow or ice on private property are also required to provide written notice of the action to the property owner or independent contractor managing the property, within 60 days of the incident. The notice must indicate the date, time, location, and nature of any injuries suffered, and must be served in person or by registered mail.
Seeking Legal Advice
It can often be difficult for litigants to navigate the rules when exercising their legal rights. A lawyer can help a claimant with issues pertaining to the Discoverability Principle, determining when an incident has occurred, understanding exceptions to the Basic Limitation Period, and a claimant's obligations under the law. In deciding whether to pursue a claim, plaintiffs should speak to a lawyer as soon as possible to ensure that an action is brought within the statutory time periods. Contact the Civil Litigation Team at Brown Beattie O'Donovan to help you understand your rights.